Matias Riccitelli
Matias Riccitelli is the son of renowned winemaker Jorge Riccitelli. Having worked at some of the most prestigious wineries in Argentina and several vintages around the world, Matias used his experience, knowledge and passion and set up his own winery in 2009. His vineyards cover 50 hectares located in three selected sites within the premium growing region of Lujan de Cuyo, Mendoza.
Matias Riccitelli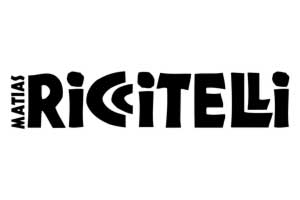 Argentina

Matias Riccitelli Old Vines From Patagonia Semillon 2022
This wine has all the seriousness, subtleness, elegance and nuances that old Semillon is capable of. Complex and elegant aromas of citrus, white flowers and vanilla lead to a perfectly balanced palate, with an elegant finish.
Old Vines From Patagonia Semillon 2022