Yalumba
Fiercely independent, extremely progressive and committed to looking after the land and its people, Yalumba acknowledges that the reputation of their wine is only as good as the next bottle a customer drinks.
Yalumba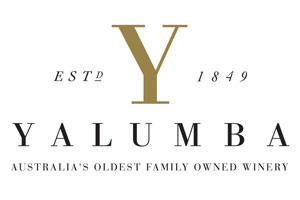 Australia


Yalumba The Virgilius Eden Valley Viognier 2016
The Virgilius is Yalumba's most distinguished Viognier
– a wine that demonstrates power complemented by restraint. As Yalumba's most premium and enchanting white wine, it is adored by wine lovers searching for a unique wine that advances beyond the more conventional offering.
The Virgilius Eden Valley Viognier 2016