Klein Constantia
Dating back to 1685, Klein Constancia is described as one of the world's most beautiful wine estates!
The verdant Constantia Valley is the oldest, most enduring vineyard area in the Cape. Dating back to 1685 Klein Constantia Estate in the heart of Constantia changed ownership in 2011 and is now the property of two families that have the very greatest interest in preserving and restoring the estate to the highest level.
Situated on the eastern slopes of Constantiaberg the soils originate from 600 million year old granite. It is a complex and fascinating terroir. Under the expert management of Hans Astrom the philosophy remains firmly rooted in quality rather than quantity and this is borne out in their wines that are so regularly adorned with international accolades.
The selection of Estate wines presented here are benchmark examples of what Constantia can do at its best: fine whites with impressive minerality and poise and smooth reds featuring fresh ripe fruit coupled with structure and complexity. And of course, constant respect is paid to the re-crafting of the ethereal Vin de Constance, the unique dessert wine made from dried Muscat de Frontignan grapes
Klein Constantia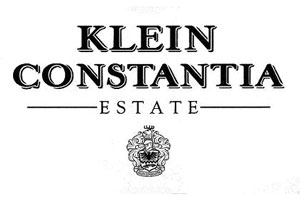 South Africa


Klein Constantia Vin de Constance Constantia 2018
"From these Elysian fields used to come one of the very greatest wines in the world – the legendary Constantia,
Constantia
was bought by European courts in the 18th and 19th Centuries
in preference to Yquem, Tokay, Madeira
…" - Hugh Johnson
Vin de Constance Constantia 2018