Planeta
Planeta is a Sicilian wine company established in 1995. Planeta is not just one but six ways of expressing the land in six different aspects. This is the number of estates which produce their wine.
Planeta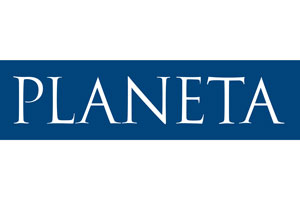 Italy


Planeta Frappato Vittoria 2020
A rare and exclusive grape variety cultivated on only a few hectares, it is best expressed in the red sands of Vittoria, not far from the sea. An aromatic and pleasant red wine as few others, a perfect synthesis between tradition and innovation.
Frappato Vittoria 2020