Planeta
Planeta is a Sicilian wine company established in 1995. Planeta is not just one but six ways of expressing the land in six different aspects. This is the number of estates which produce their wine.
Planeta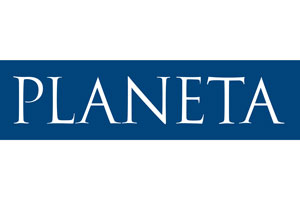 Italy


Planeta Chardonnay 2020
A wine which has become the image illustrating the changes taking place in Sicilian wines.
Chardonnay 2020