Planeta
Planeta is a Sicilian wine company established in 1995. Planeta is not just one but six ways of expressing the land in six different aspects. This is the number of estates which produce their wine.
Planeta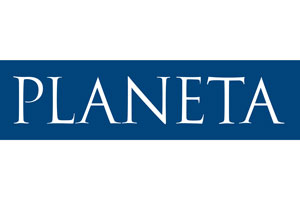 Italy


Planeta Etna Bianco 2020
Tasting Note: Vibrant Sicilian white wine from volcanic soil, rounded, fruity and perfumed with yellow plums, white stone fruit and herbs.
Food Matching: A white wine for all seasons. Good as an aperitif, but excellent with starters based on fish and pasta.
Vinification: The grapes are picked into crates and are at once refrigerated at 8°C. After light crushing and destemming they are soft pressed. The decanted must is racked and inoculated with yeasts then ferments at 15°C for 20 days. The wine thus obtained remains on the lees until February with continuous mixing. 10% of the must is fermented in barriques. The wine is then matured in stainless steel tanks and Allier oak 225 litre barriques.
Etna Bianco 2020