Argentinean Wines
Argentina is the biggest wine producer in South America and the fifth in the world. The country has go to great length to compete against its neighbour Chili with a high-quality production.
Argentina
Amalaya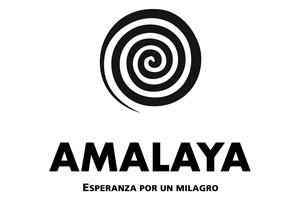 Argentina


Amalaya Torrontes Riesling 2021
Intense gold in colour with tints of green. On the nose this wine is intense and complex with aromas of citrus and grapefruit typical of Torrontes. Delicate and silky on the palate with great freshness and crisp acidity on the distinctly mineral finish.
Torrontes Riesling 2021